Blueberry Farming in Washington State Organic Permaculture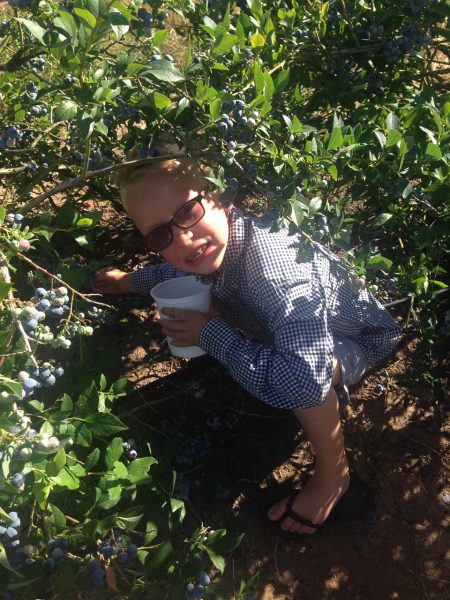 Blueberry Farming in Washington State Organic Permaculture at Independence Creek Farms in SouthWest WA.  At Independence Creek Farms we use only organic heirloom blueberry plants and species for our blueberry propagation program. We are striving to have a crazy good array of types of organic heirloom blueberries available on the farm for visitors and guests to try and learn about!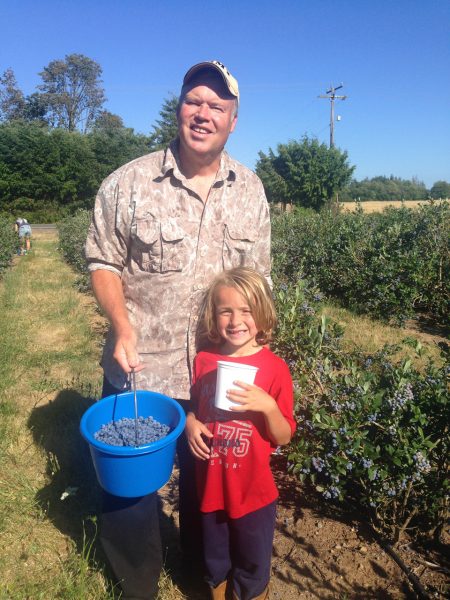 Blueberry Plants Nursery – We are also building a blueberry nursery with the most popular blueberry varieties so you can "Grow your own Washington State organic blueberries." When we have blueberry plants available for sale we will feature them in the Independence Creek Permaculture Nursery store pages currently being put together for the upcoming growing season.
Growing Blueberries in Washington – Growing blueberries organically is a little more work but surely worth the effort! In addition to growing organically is Independence Creek Farms we also plant in a permaculture arrangement with companion plants with close attention to making a natural forest community of compatible plants.
Permaculture and Blueberries in Washington State – To achieve a permaculture forest of perennial food we plant blueberries in our own design of "Growing Islands" under apple cherry and plum trees and with comfrey and other chop and drop soil building plants.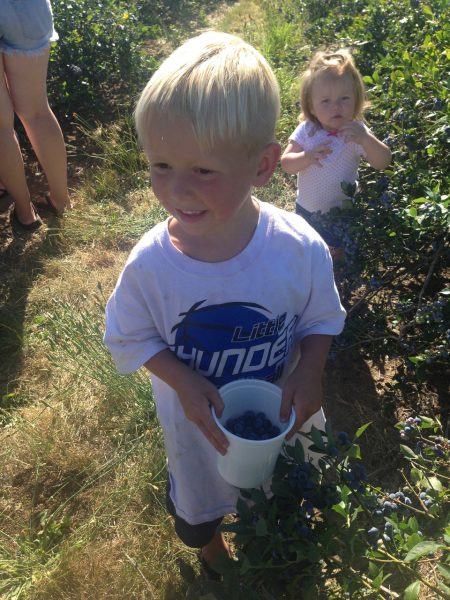 Picking Blueberries in SouthWest Washington State – The SouthWest part of Washington State has the best blueberry picking opportunities than anywhere else we know of.
Whether you want to go picking at a U-pick blueberries farm or if you want to venture in the wildlands of SouthWest WA you have great options!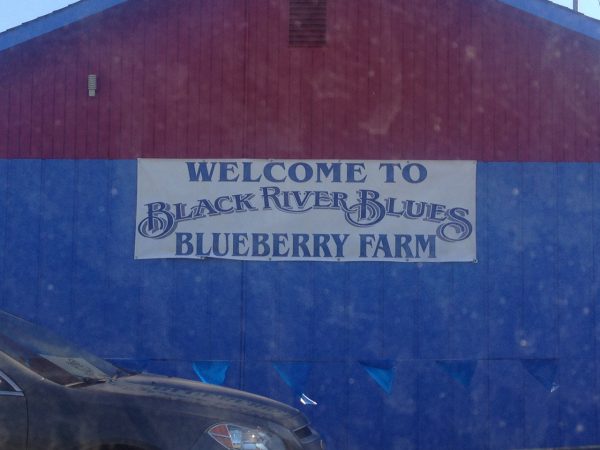 U-Pick blueberries in SouthWest Washington State in the Pacific Northwest – One of the best U-pick blueberry farms in the entire Pacific Northwest is called Black River Blues Blueberry Farm! Black River Blues Blueberry Farm is also one of the oldest in the entire Pacific Northwest and boasts blueberry bushes over 100 years old! They also have tons of different types of blueberries and great prices! Some of the pictures above are from Black River Blues Blueberry Farm u-pick fields where the blueberry crop was so heavy you could pick a pound in minutes and choose from so many types or blueberries we lost count how many types they have!