Apple Farming in Washington State

Apple Farming in Washington State is a huge enterprise and done on the largest scale anywhere in the US. Apple farming has many sub categories of industry including; table apples, apple cider, hard apple cider, apple propagation, and apple genetics. At Independence Creek Farms we are focusing on genetics and cider production currently as our first endeavours.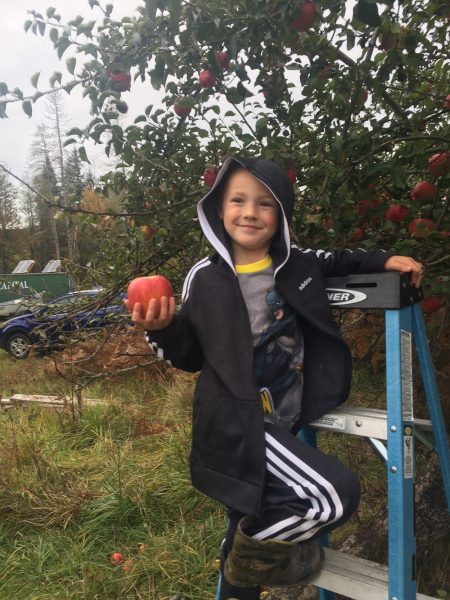 Washington apple farming has been growing rapidly for decades and has reached an impressive momentum. Hard Apple Cider is one of the fastest growing segments in the alcoholic beverages markets and affords craft breweries the chance to focus on unique blends and varieties of apples. Due to the intense popularity of hard cider there has become a shortage of Heritage Apple Cider varieties. Even table apple consumption is surging and the new genetic varieties are creating excitement from consumers looking for new tastes and uses for apples. Some of the most popular varieties of apples are listed below and we will be doing articles on several of the hottest apples available.